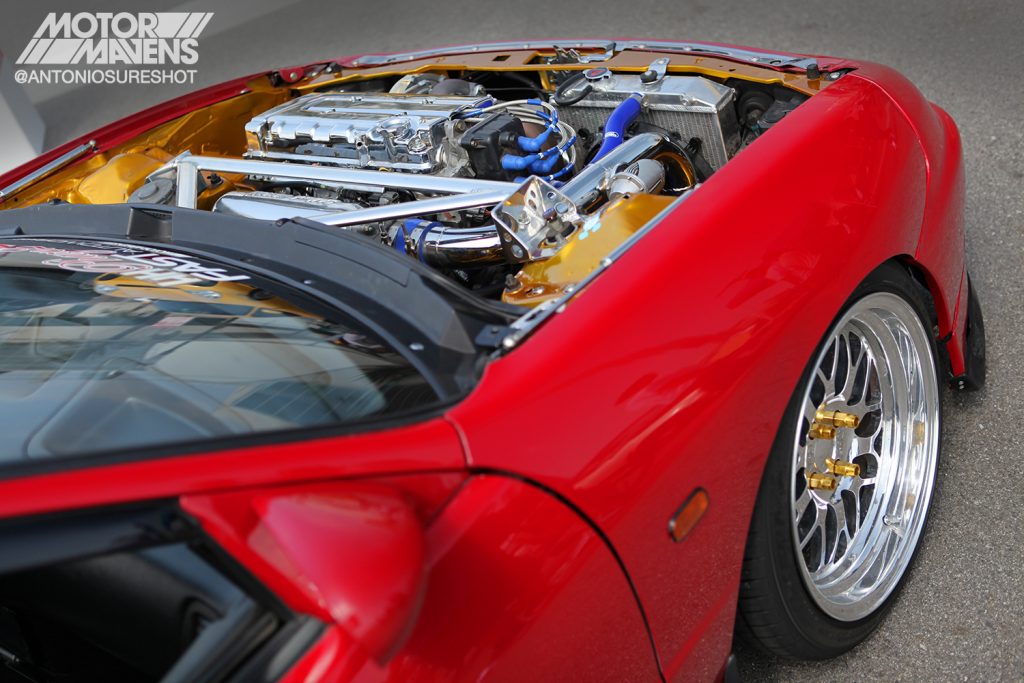 HONDA AWARD CLASSES
Below are our Award classes for the carshow portion of MotorMassive. Each class will have one trophy, unless there are more than 8 entries in the class. If there are more than 8 entries in each class, we will have 1st-3rd trophies!
E-AT Civic/CRX
EF Civic/CRX
EG Civic
EK Civic
Modern Civic (all the way until current generation. Sorry, just don't remember the chassis codes)
AP1 S2000
AP2 S2000
NSX
DA Integra
DC Integra
Prelude
Female Owned
Best of Show
If you feel like we're missing a class or any details for this show, please contact us!
To Register for JUDGED CARSHOW COMPETITION ENTRY:
To RSVP for NON-JUDGED CARSHOW AREA PARKING ONLY: