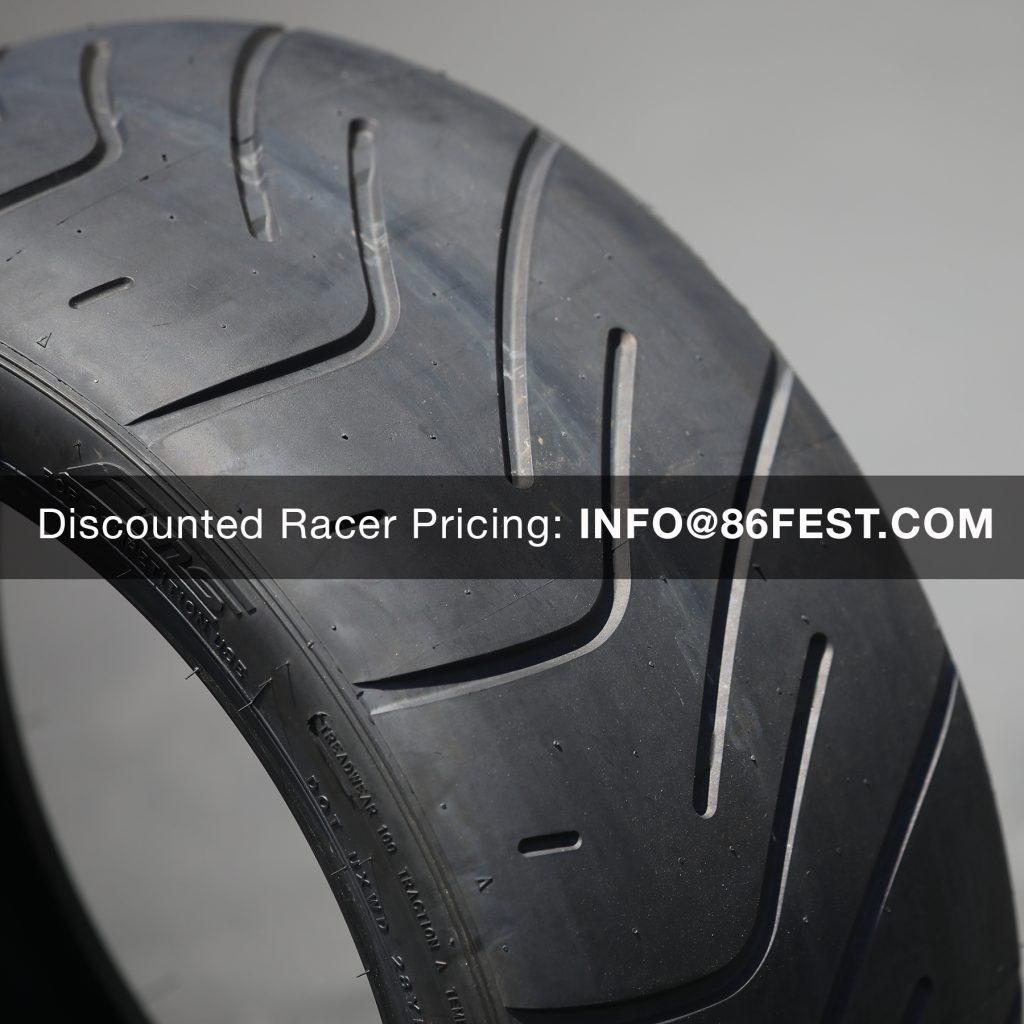 MotorMassive drivers! Our friends at Federal Tires have graciously opened up a sponsorship program for our drivers! The following tires are available:
Federal Tires FZ201 Semi Slick Tire 100 Treadwear
Federal Tires 595RS RR Ultra High Performance Street Tire
Federal Tires FZ101 Full Circuit Slick Tire
Please email us for details, using the email address on the photos!