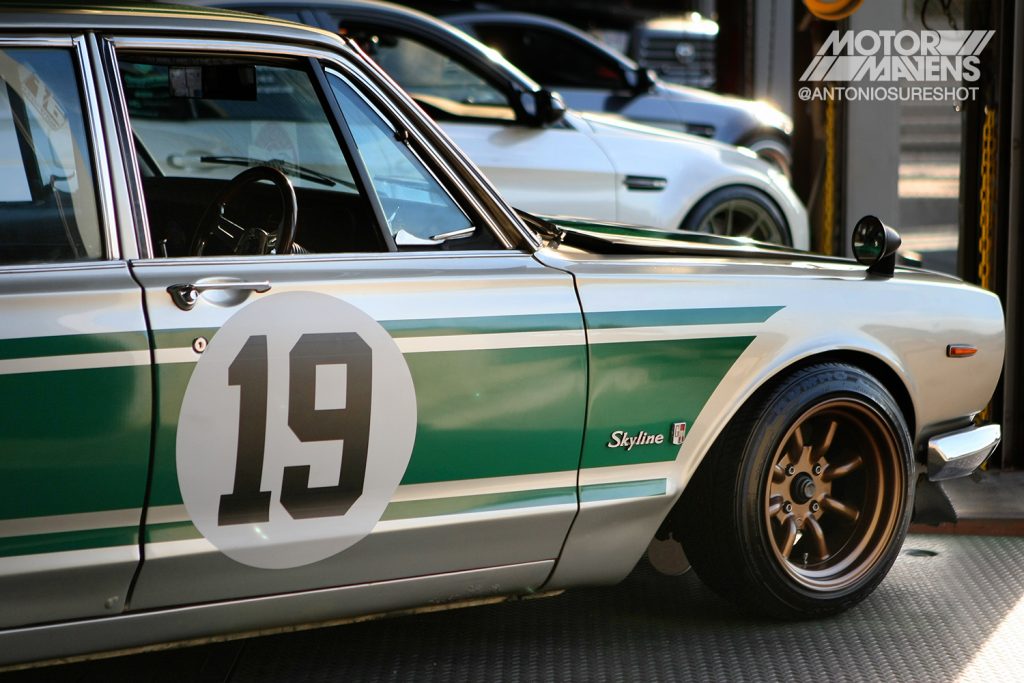 NISSAN AWARD CLASSES
Below are our Award classes for the carshow portion of MotorMassive. Each class will have one trophy, unless there are more than 8 entries in the class. If there are more than 8 entries in each class, we will have 1st-3rd trophies!
Vintage Nissan/Datsun (If we have enough pre-registrations, we can split this into 510, 240Z, Skyline classes, etc)
Z32 300Z
Z33 350Z
Z34 370Z
S13
S14
Skyline R32/R33/R34
R35 GTR
Infiniti G35/G37
Nissan Other
If you feel like we're missing a class or any details for this show, please contact us!
To Register for JUDGED CARSHOW COMPETITION ENTRY:
To RSVP for NON-JUDGED CARSHOW AREA PARKING ONLY: