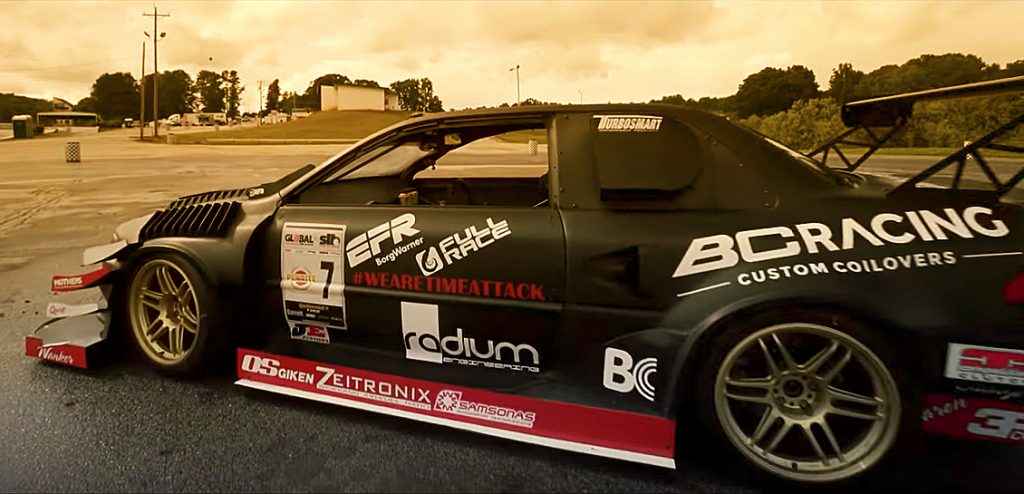 Man…. we LOVE the GST Motorsports widebody GC8 Subaru Impreza! We also LOVE Road Atlanta! In fact, our parent website, MotorMavens was founded in 2009 at the Cracker Barrel restaurant in Braselton GA right outside Road Atlanta!
Anyway, this video that our friends from BC Racing NA created is pretty damn awesome! Watch what it's like to actually drive on the Road A track, from behind the wheel of one of the fastest cars in the Global Time Attack series! Exciting! 
Anyway, here's the video!